Steve harvey questions to ask a guy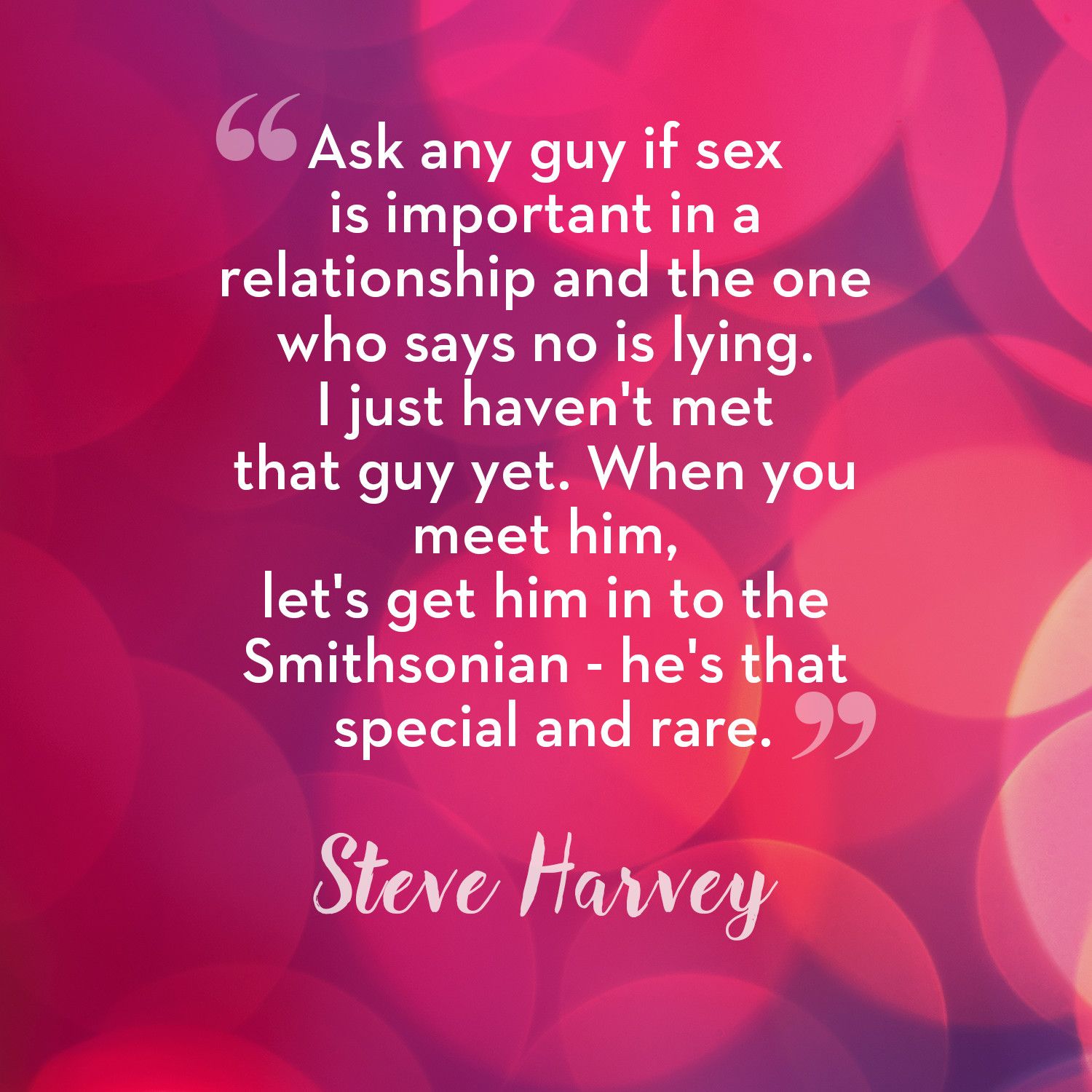 Most women have to date plenty of Mr. Wrongs before they find Mr. Right -- and even then it's not always readily apparent that he's the real thing.
But asking some crucial questions early in the relationship can help separate the right man from all the impostors, says talk show host and author Steve Harvey.
In the above video from "The Oprah Winfrey Show," Harvey, author of the best seller, Act Like a Lady, Think Like a Mansays you can glean all you need to know from your partner's answers to these five questions:. What are your short-term goals? What are your long-term goals?
What are your views on relationships? What do you think about me?
What do you feel about me? The first question on short-term goals is designed to find out what the man currently has going on in his life. Harvey advises immediately following up with question number 2 -- but with a big caveat. The next question, about relationships, should get to the heart of how a potential Mr.
Right interacts with the different people in his life, like his parents. If that bond has been tainted or broken, please note: He has no problem tainting or breaking yours.